This is just a picture of how Nifty and some of its components are interestingly placed. Do your own research and this is not a buy/sell recommendation.
Nifty Technical Chart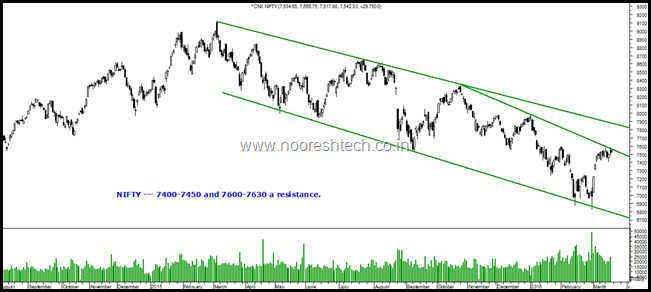 7400-7450 and 7600-7630 remains a band for the index now.
Overall continue to maintain the stance of being bullish for long term and this being a correction like 2011.
Channel continues to remain in place 6700-7900 the major boundary for the same.
Some Nifty components
TCS - crosses 2400 but bunch of resistances at 2450-2480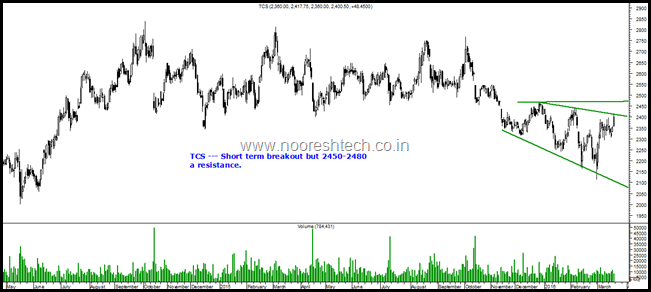 SBI - 190 a short term resistance.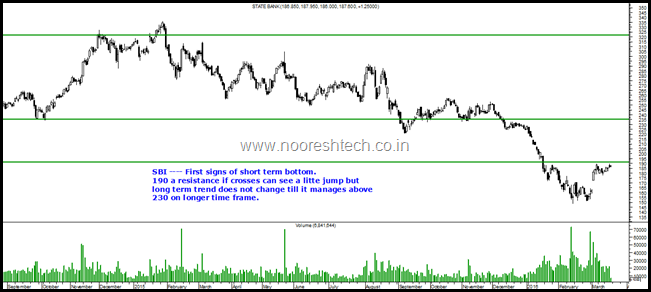 Reliance Inds --- A strong recovery from lows but 1050-1100 a problem zone for long time now.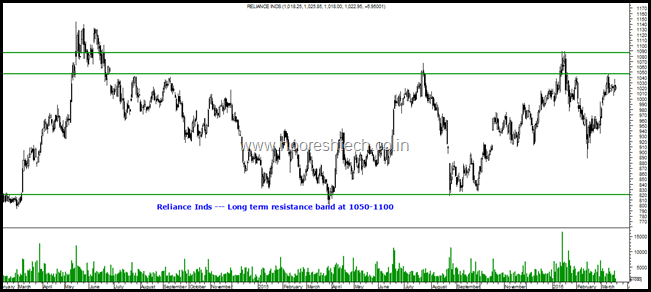 Mahindra and Mahindra --- Bounce from exact supports. 1280 a resistance.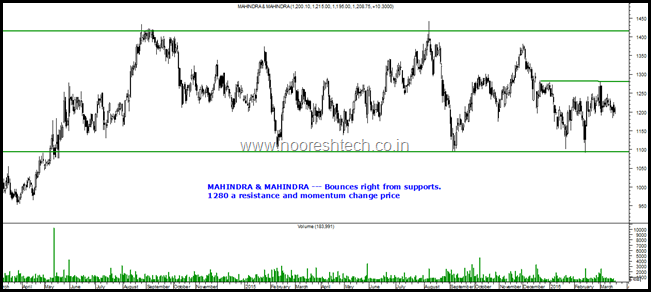 Lupin - This looks like one ugly chart after todays move.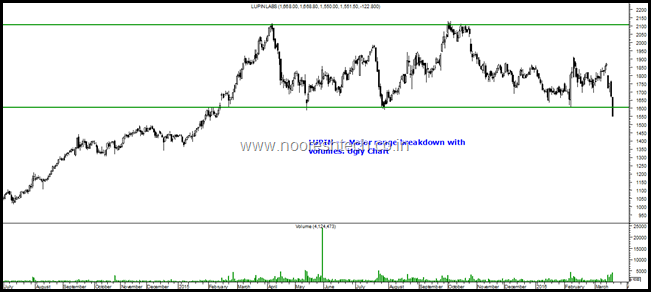 Infosys - Was pretty firm in the correction. Will it cross 1200 and breakout ?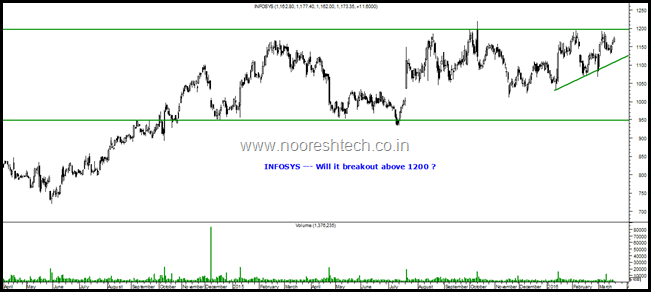 ICICI Bank --- 235-245 a tough resistance.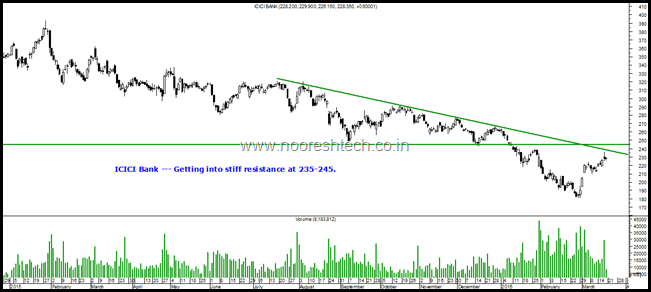 Hindustan Unilever - Can it breakout above 870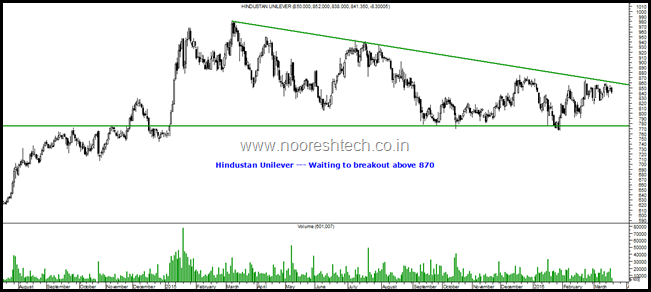 HDFC Bank --- 1040-1050 a resistance.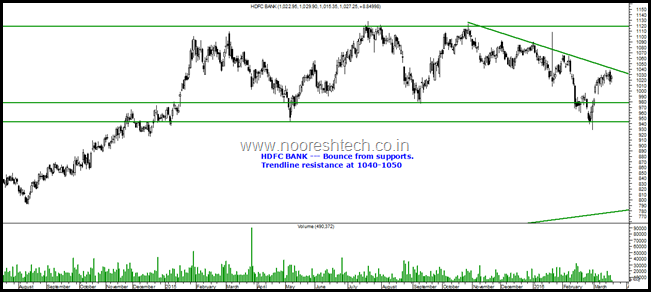 HDFC Limited --- Reversal after false breakdown but trend change above 1180-1200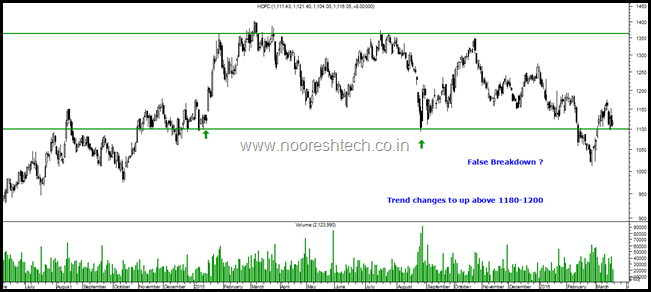 Training Program Schedule ( will put a detailed post next week)
Technical Analysis Training Mumbai - Pay as much as u want - April 9-10th
Registration Fees = 2000
The Investing Lab - pay as much as u want - April 23-24th
Speaker - Puneet Khurana and Nooresh Merani
Registration Fees = 3000
Payment Link - https://www.instamojo.com/@noooreshtech/
Seats on a first come first serve basis and max 20 participants.
Please mail to nooreshtech@analyseindia.com after payment.