In this post trying to list down some of the stocks which have seen following.
Strong recovery from the recent lows and back to previous highs or 52 week highs.
( Have just skipped out Sugar Sector stocks in which many names like Balrampur, Dhampur, Eid Parry, Triveni and etc have hit new new 52 week highs)
Please do your own research. Not a buy/sell recommendation just technical observations.
Also there is a possibility of a NAV ramp up in midcaps in end of March as per age old sayings so will be watching out for further follow up action in following names.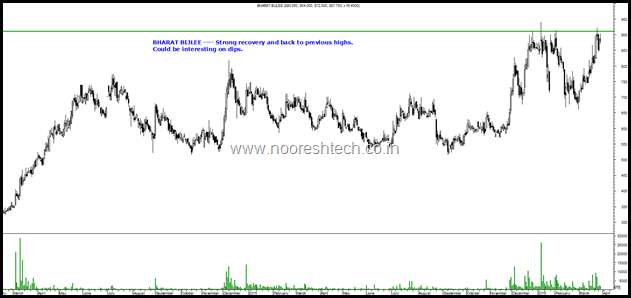 Bharat Bijlee
Strong recovery back to almost 52 week highs. Can be interesting on dips.
Capital First
Fresh breakout but volumes not very encouraging.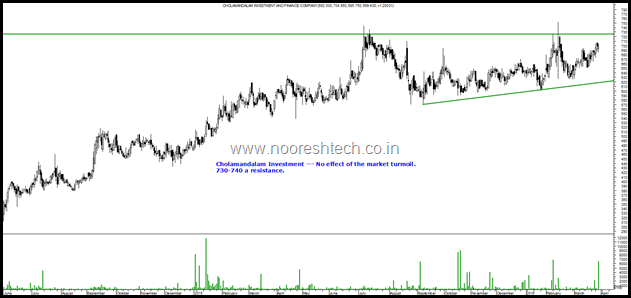 Chola Finance --- No effect of Market turmoil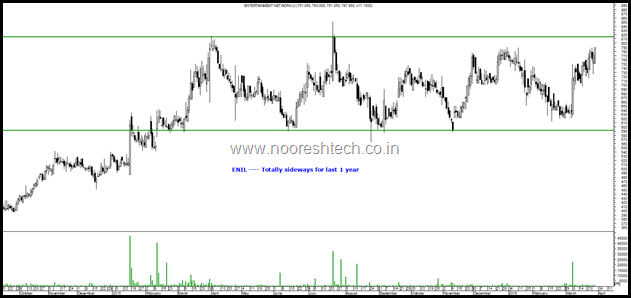 ENIL --- 1 year of consolidation. Can it breakout ?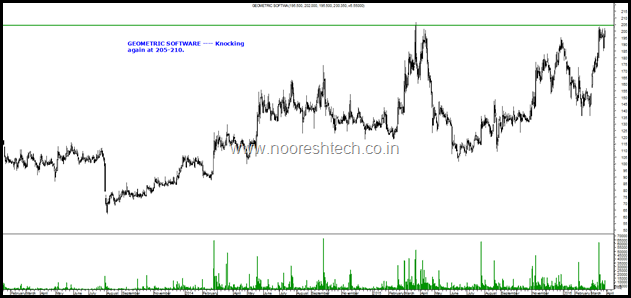 Geometric --- Back again to 200 levels with a lot of buzz around deal.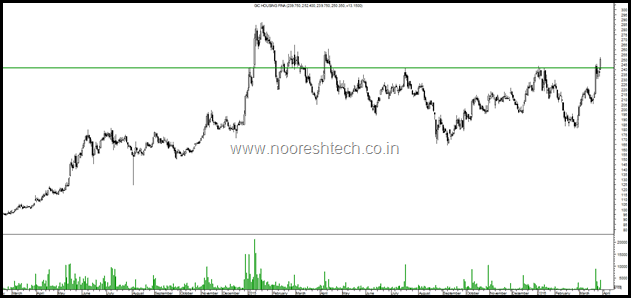 GIC Housing --- Breaks out above recent highs. Even CanFin Homes has hit a new all time high.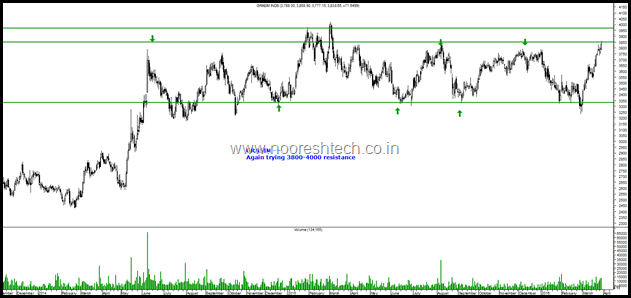 Grasim --- Back to 3800-4000 resistance.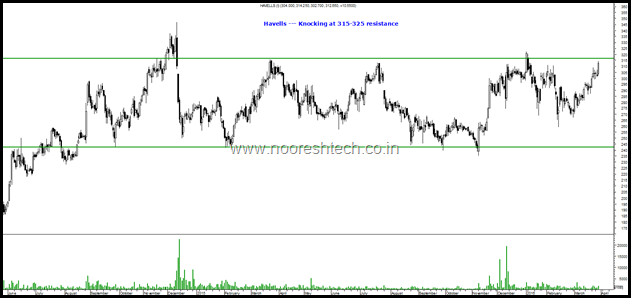 Havells -- Knocking at 315-325 after a year.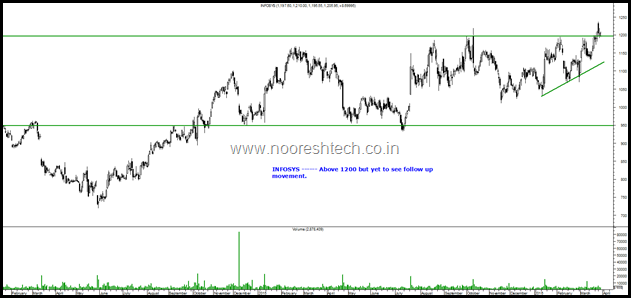 Infosys - Above 1200 into 52 week highs but no follow up yet.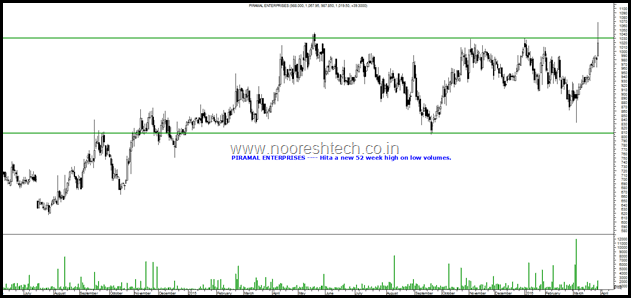 Piramal Enterprises --- Fresh 52 week high on low volumes.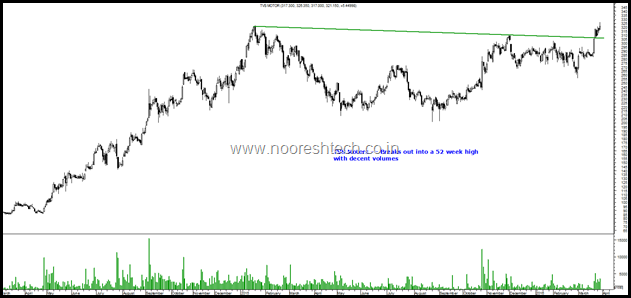 TVS Motors --- Breakout in 52 week highs with decent volumes.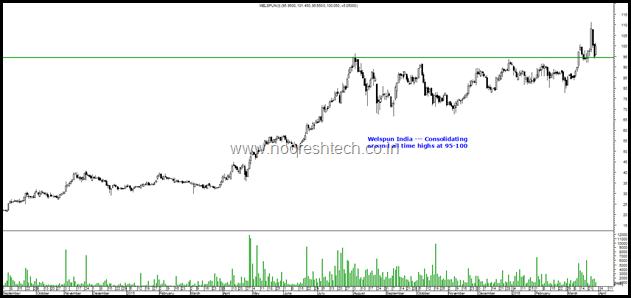 Welspun India --- Hit new all time highs and consolidating at 95-100
TRAINING SCHEDULE FOR APRIL
Registration Fees = Rs 2000   for Technical Analysis and Rs 3000 Investing Lab           ( Refundable )
This is how much you can pay
1) Ask for registration fees to be refunded if you do not like the course.
2) Pay anything above Rs 2000.
(You can pay in chq/neft/online/gift/blessings at the venue or anytime after the course. There is no upper limit to the payment

)
Entries on a first come first save basis. Batch size 5-25 participants.
No Conditions apply. You can also directly come at the venue and register.