In todays post looking at a few stocks which have been range bound or consolidating at resistance levels. Focusing only on Nifty 50 and Nifty next 50 stocks.
In previous post we had looked at Stocks on Supports but I personally prefer trading breakouts and momentum.
Lets see which one of the following few breakout in coming weeks/months or given a good entry opportunity.
LIC Housing Finance
Range bound for a long time now. A short term breakout but a longer term confirmation above 520.
Disclosure - Recommended in Technical Traders Club and QuickGains Fno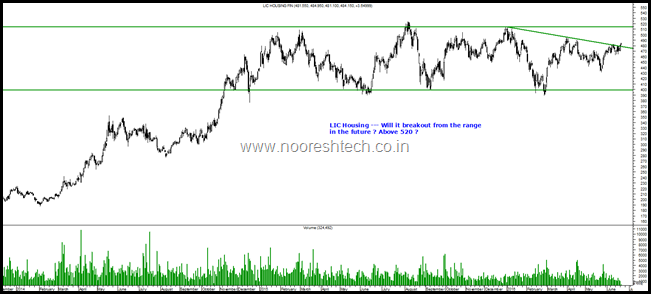 UltraTech - 4-5 attempts at that 3400-3450 mark.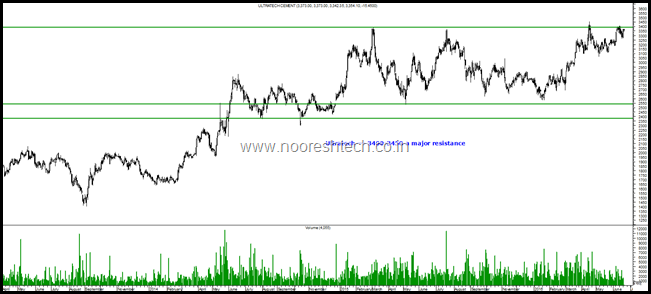 Titan --- Can it breakout above 380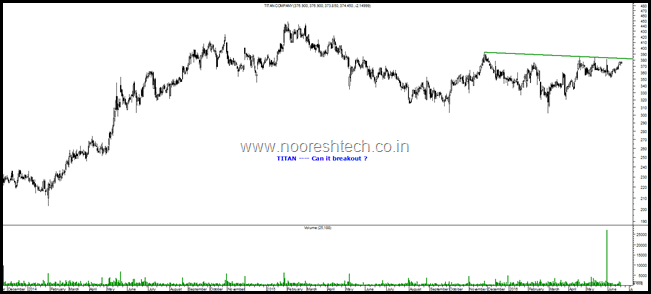 Power Grid --- Now thats been a long time since it had last seen 160-165. Will this be a new breakout into all time highs ?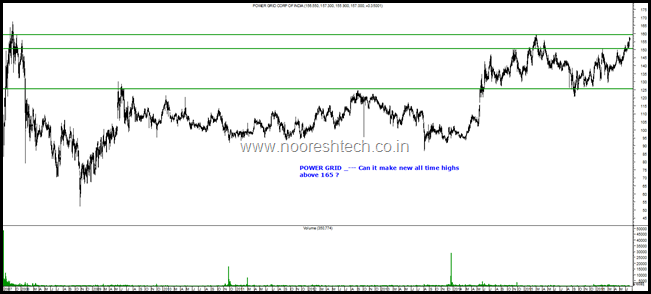 Motherson Sumi -- 5-6 attempts at that 305-310 range.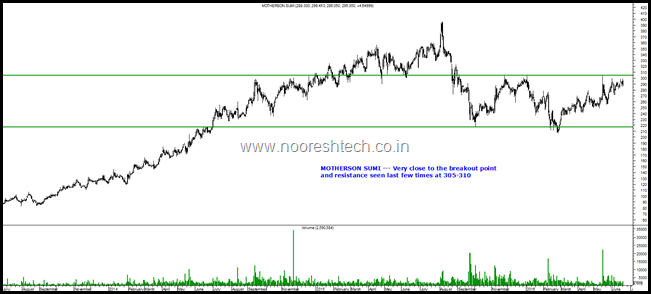 Mahindra and Mahindra --- 1400-1420 a prob for last 2 years.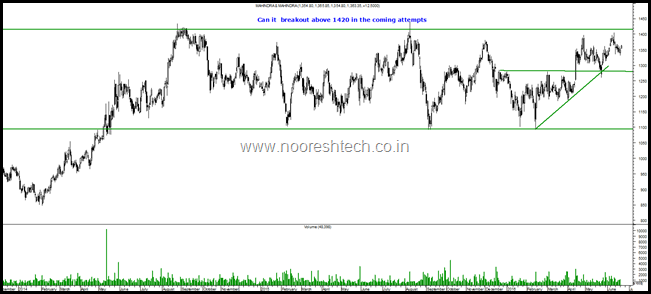 ITC --- After a quick move now struggling at 365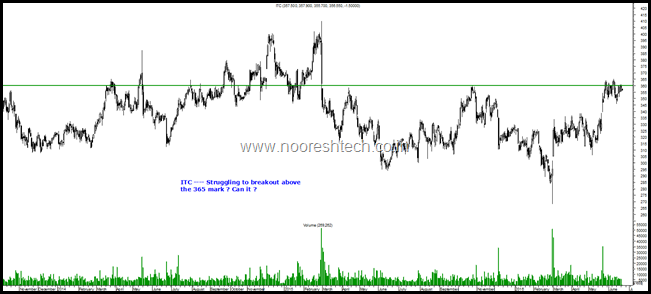 Indian Oil --- In the OMCs has been a laggard. Can it pick up steam above 440 ?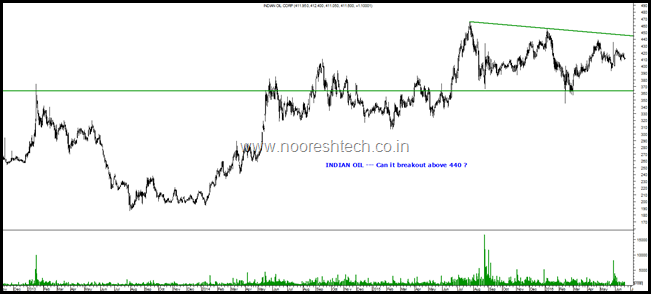 Divis Labs --- Not close to that 1200 mark but very resilient given the cracks in other pharma stocks.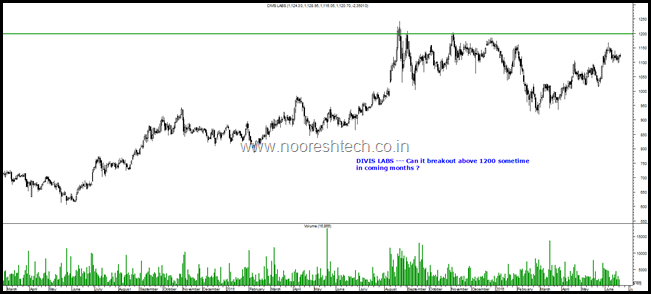 Dabur - Stock almost at new all time highs. Whatay move from the lows.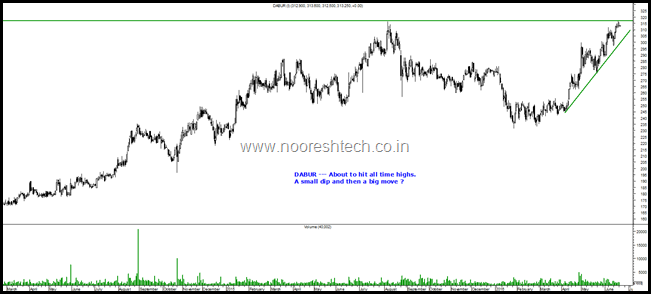 Please do your own research and risk management.
Technical Analysis Training Mumbai
Date:
23rd and 24th July
Timings:
9 am to 6 pm
Venue :
Hotel Karl Residency
36, Lallubhai Park Road, Andheri (W), Mumbai – 400 058. Maharastra, India.
Fees - Pay as much as you want.
Registration Fees = Rs 4000    
This is how much you can pay
1) Ask for registration fees to be refunded if you do not like the course.
2) Pay anything above Rs 4000.
(You can pay in chq/neft/online/gift/blessings at the venue or anytime after the course. There is no upper limit to the payment

)
Entries on a first come first save basis. Batch size 15-30 participants.
No Conditions apply. You can also directly come at the venue if seats are left. Confirm via e-mail .
Registration and Payment Link - https://www.instamojo.com/entrepreneur987/technical-analysis-training-july-23-24th-mum/
Nooresh Merani
Securities covered above::  LIC Housing Finance, UltraTech, Titan, Power Grid, Motherson Sumi, M&M , ITC, Indian Oil, Divis , Dabur
SEBI Registration disclosure – Investment Adviser ( INA000002991)
Financial Interest:
Nooresh Merani and his family/associates/ analysts do not have exposure in the securities mentioned in the above report/article.
Nooresh Merani and his family/associates/ analysts do not have any financial interest/beneficial ownership of more than 1% in the company covered by Analyst.
Nooresh Merani and his family/associates/ analysts have not received any compensation from the company/third party covered in the above report/article ever.
Nooresh Merani and his family/associates/ analysts has not served as an officer, director or employee of company covered in the report/article and has not been engaged in market-making activity of the company covered in the report/article.
The views expressed are based solely on information available publicly and believed to be true. Investors are advised to independently evaluate the market conditions/risks involved before making any investment decision
Also read the detailed disclaimer – http://www.nooreshtech.co.in/disclaimer