In our previous posts we looked at how IT could be the next sector rotation and TCS could breakout. A lot of largecap IT stocks have broken out into all time highs.
A lot of smallcap IT names look interesting. Mentioning a couple of them which we have recommended in Technical Traders Club
Zensar Technologies.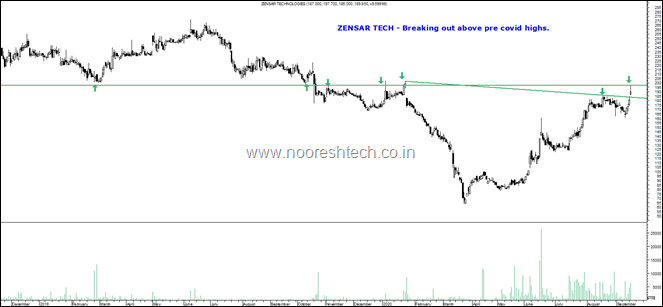 Datamatics – It was also covered in our Insider Trading Report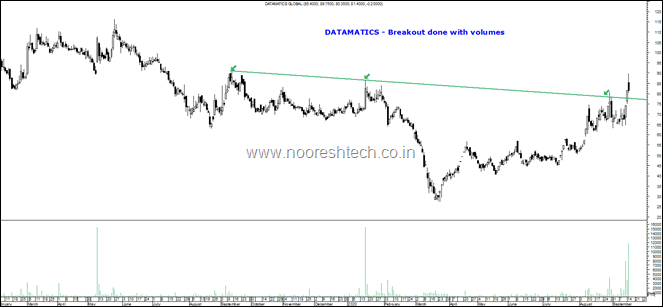 Some more interesting smallcap names near Breakouts.
V Guard – Above 180-185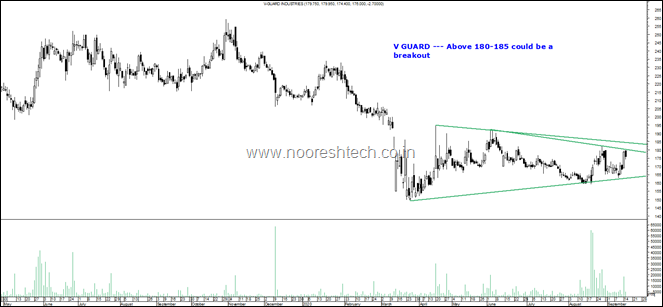 Ceat Limited – Good Volumes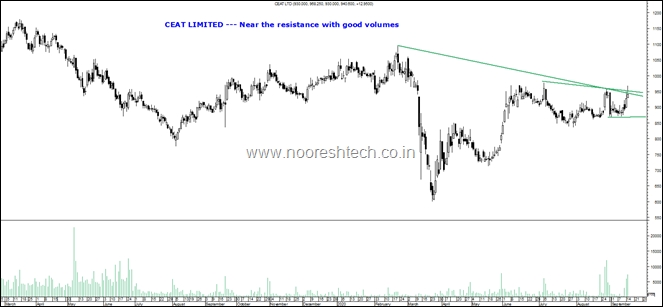 Sudarshan Chemicals – The Big Resistance at 500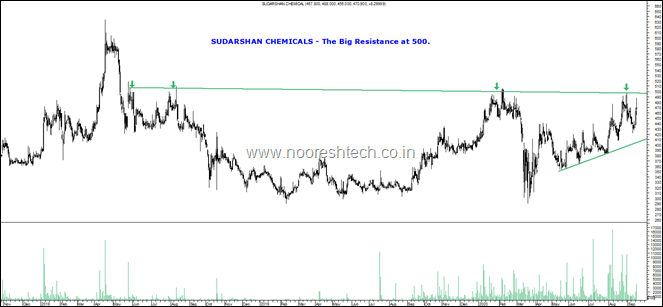 IEX – Indian Energy Exchange – Breakout done.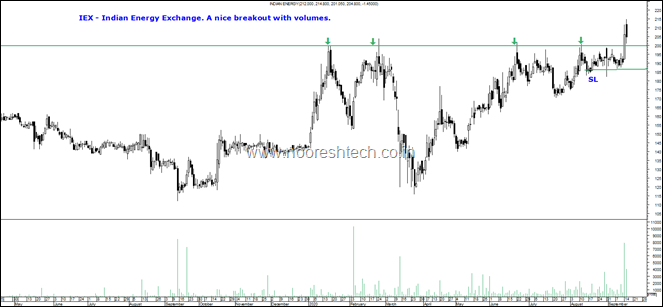 Some more Interesting Charts from Harsh Doshi
https://twitter.com/doshi_harsh/status/1305895518774595589
Interesting Charts - 15-09-2020

Adani Gas
Adf Foods
Astec Life
Glaxo Pharma
kokuyo Camlin
Procter Gamble Health
Quickheal Technologies
Radico Khaitan
Trident Ltd pic.twitter.com/QPvE5lZOIh

— Harsh Doshi (@doshi_harsh) September 15, 2020
Do check the thread below.
#TweetStorm - Example of how punting happened due to #SmallcapRules and how illiquid and #lowfloat some #smallcaps are. #SheelaFoams. This company came at the 251st number on the categorization of #Stocks by SEBI - Link -https://t.co/rFIHaOZFRz Btw new list would come in January

— Nooresh Merani (@nooreshtech) September 15, 2020
Brief Video on Product Offering – Online Video Course and Analyse with Me -
After receiving a lot of inquiries,Have created a small video explaining the course offerings
Online Technical Analysis Video Course https://youtu.be/fJYX1TP0a6I
Analyse With Me – A Practical Approach to Technical Analysis https://youtu.be/K92k4V_BAaY
Advisory Services
Technical Traders Club http://www.nooreshtech.co.in/quickgains-premium/technical-traders-club
QuickGains F&O - http://www.nooreshtech.co.in/quickgains
For any queries whatsapp on 7977801488 or call on 9819225396 ( after market hours )