The 2 wheeler Auto Stocks have been strong through the recovery and are now testing Pre-Covid resistance zones.
Eicher Motors – A strong recovery after making a classical double bottom. Now testing pre-covid highs.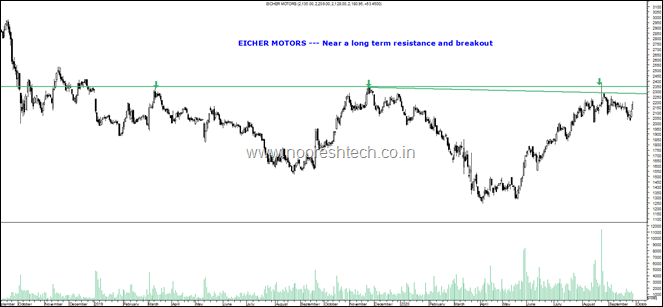 Bajaj Auto – Consolidating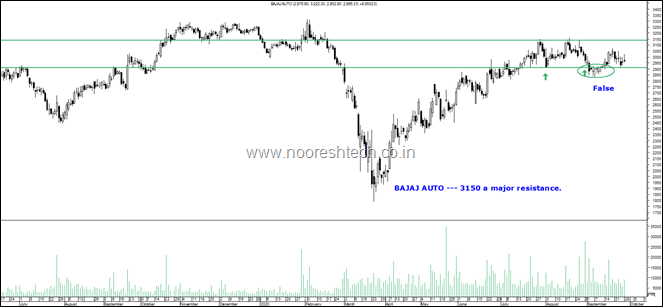 TVS Motors – Near the recent highs but 500 a major resistance.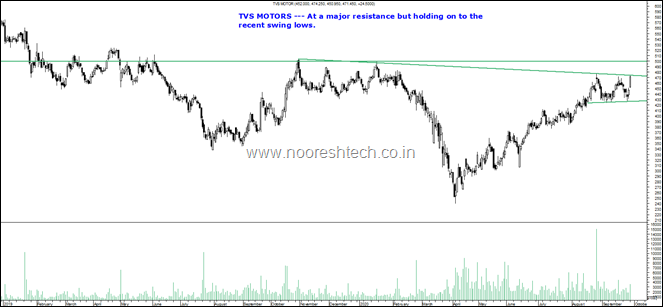 Hero Motocorp – Good base by holding on to recent breakout zone.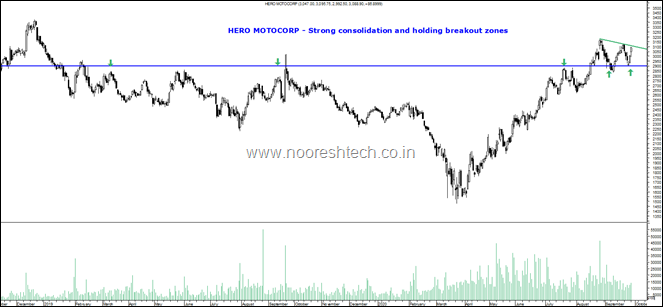 Hero Moto and TVS Motors look like leaders for the sector.
Tyre Stocks
All the stock at different stages of resistance and chart patterns.
MRF – A false breakdown and now again trying to break the 60k mark.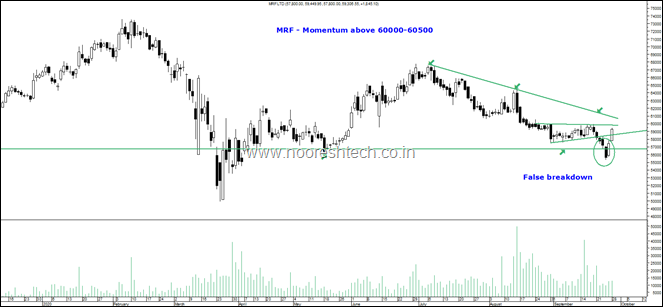 Ceat Limited – Quite a few attempts at 950-970 but a strong base by holding on to recent lows. Good Insider Buying also seen. Disclosure – Recommended in Technical Traders Club
Balkrishna Inds – Knocking into all time highs !!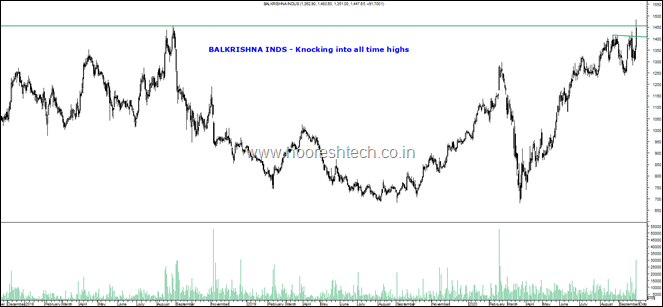 Apollo Tyres – Fresh momentum above 135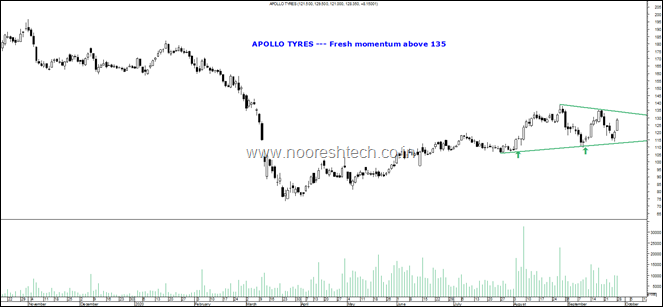 Conclusion
Some of them could breakout now , some may do a little flip-flop but structurally looks like a long term trend change in the making.
Advisory Services
( If you are interested do subscribe before Sept 30. The Subscription rates to go higher from October )
Technical Traders Club https://www.nooreshtech.co.in/quickgains-premium/technical-traders-club
QuickGains F&O - https://www.nooreshtech.co.in/quickgains
For any queries whatsapp on 7977801488 or call on 9819225396 ( after market hours )
Insider Trading Quarterly Report
Rs 699 per Quarter
Rs 1999 for a Year
https://www.nooreshtech.co.in/2020/09/insider-trading-quarterly-report-rs-699-per-quarter-or-rs-1999-for-a-year.html
Included in post
>Sample Report
>Sample Stock Story Reports.
What do you Get ?
> A Quarterly Report
> Every Month we will be updating the interesting Insider Buying Actions and sending it.
Subscription Link
>Quarterly - https://imjo.in/Mzmtdt
>Annual - https://imjo.in/JtdFVs